We believe in the value of experience and that every client deserves personalized attention. Our experience comes from managing the Intellectual Property Practice at Baker & Mckenzie in Mexico City and managing the IP firm Alegria, Martinez & Fernandez Mendez & Wong, SC.
Our philosophy is based on customer orientation, we are a boutique firm, we face challenges together with our clients and look after them.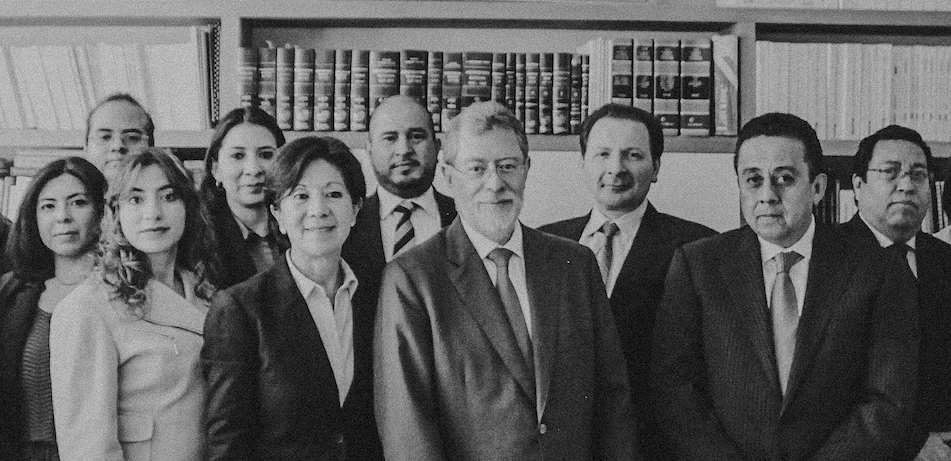 .
Our lawyers represent over 1,000 national and international companies in cooperation with different companies around the world. The firm has acquired expertise on the public sector as well as the Legal Department of National and Foreign Companies. The office is staffed by a team of lawyers who provide local, regional and international services of the highest quality on Intellectual Property and Corporate Law. Many of our lawyers have gained international experience through training and practice in various offices around the world.
Relationships and experience acquired, allow Alegria Martinez & Fernandez Wong to offer a full suite of legal services to clients involved in international affairs regardless of the nationality of the customer, both foreign companies in Mexico and Mexican companies abroad.